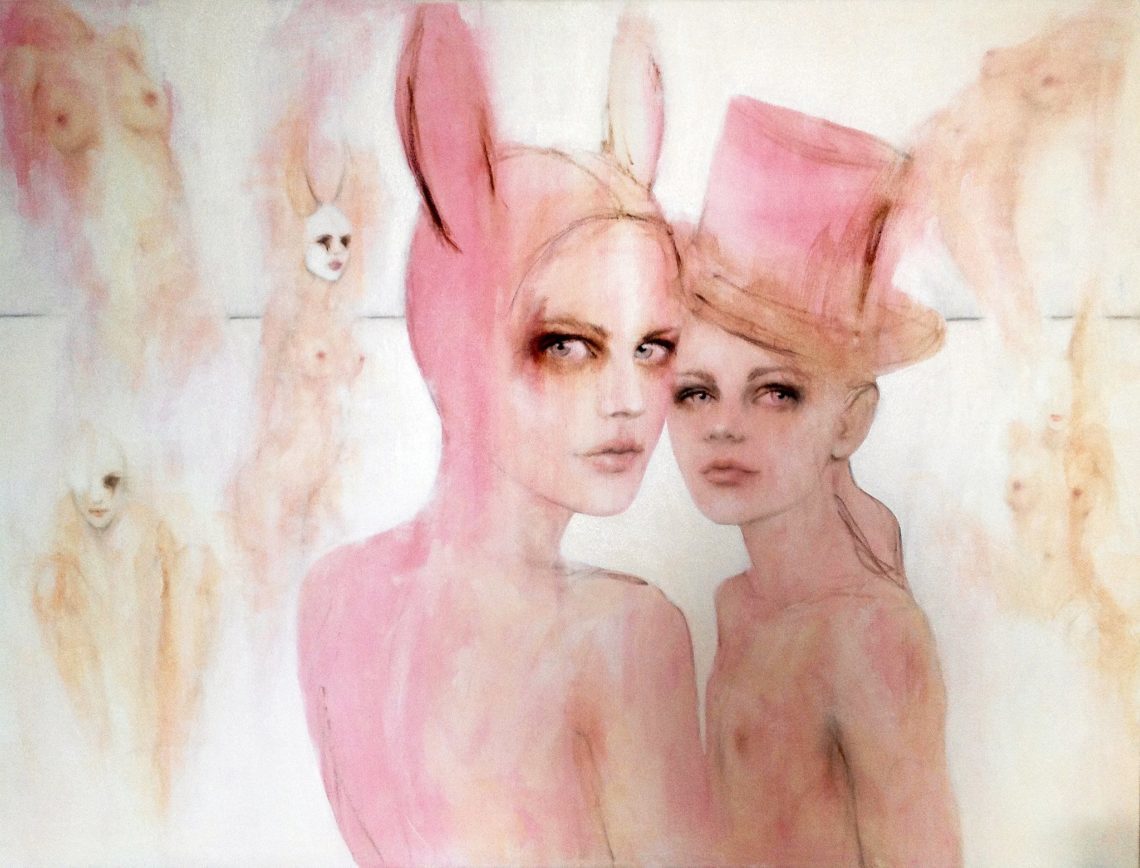 Why Fiona Maclean's paintings and illustrations are being sort after by art collectors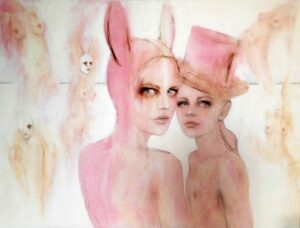 Fiona Maclean is a New Zealand native and Australian based Artist. She is a Painter, Illustrator and Photographer. Her paintings have been described as "hauntingly beautiful", that her portraits have "traces of glamour and intrigue beneath their honesty and her subjects are intensely engaging extracting and translating fragments of secrets of the soul".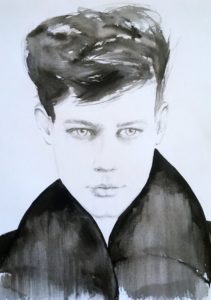 With that said, her illustrations which are predominantly in the field of fashion and beauty are equally striking, edgy and sometimes dramatic.
Fiona's fashion illustrations and artwork are featured and recognised in international fashion reference books, art and design publications and international magazines. She was hand-picked by internationally acclaimed best selling UK author Martin Dawber to appear in several of his fashion illustration reference books. Saatchi art also recognised Fiona's talent early on touting her as an 'Artist to Watch' and selecting her as part of their stable of talented upcoming artists to watch.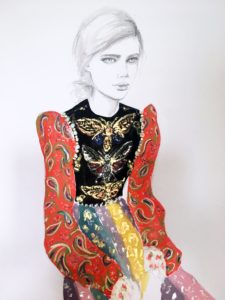 Fiona's paintings hang in private collections around the world and appear in international publications. For more information about Fiona Maclean or to view her art or purchase head here. And prints maybe purchased through Saatchiart.