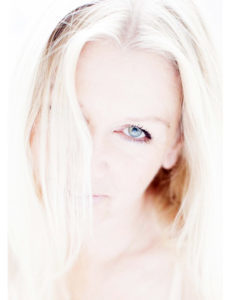 Hi there!
If you would like to get in touch please  email here
PRINTS of my ARTWORK may be  purchased here at Saatchiart

To contact Fiona please feel free to contact her here
email : fiona@fionamaclean.com
On Instagram
On Facebook
On Pinterest
On Twitter
On Saatchiart.com
Fionamaclean.com
I am available for freelance work in editorial/advertising as well as bespoke and commissioned work/projects, from eg decorating a wall in a room in your home, office, or retail store to portraiture, fashion & costume illustration and fine art.
I have Art Tutorials via Skype for Individuals and for Events please feel free to contact me for more details.