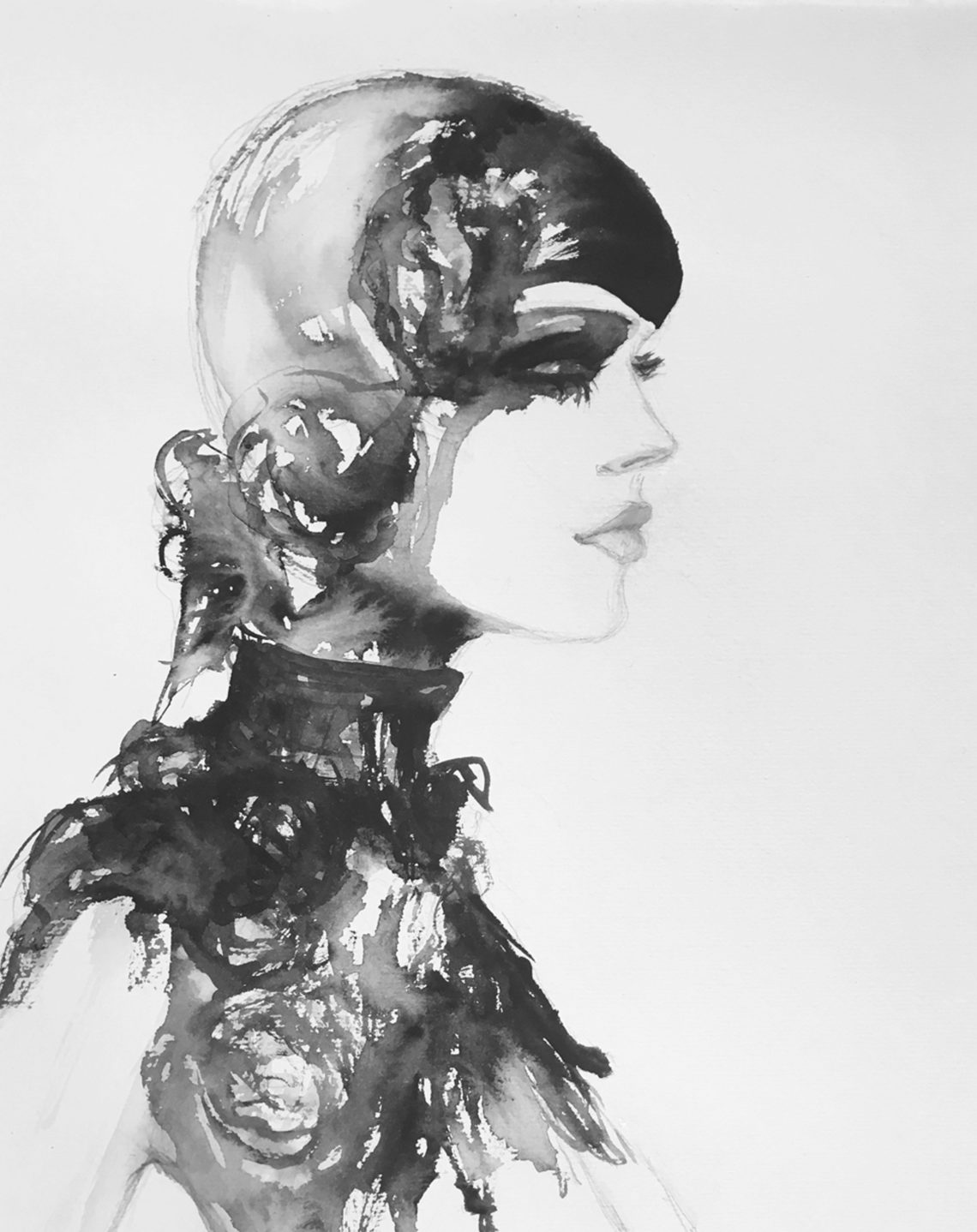 Met Gala's 'Heavenly Bodies' inspiration for my fashion Illustration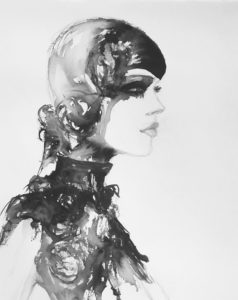 This year the Met Gala celebrities became beautiful works of art, inspired by the opening of the Costume Institutes annual fashion exhibition 'Heavenly Bodies' which opens May 10th 2018 at the Metropolitan Museum of Art in New York City. The hair, the makeup the costumes were pure works of art. As I work as a freelance fashion illustrator and costume illustrator I am inspired by the world of fashion, photography, art and film. The above fashion illustration is inspired by the glamour and beauty of the Met gala, twilight silhouettes and the beautiful fashion photography by Paolo Roversi whose work features in Vogue magazines from around the world.
For more of Fiona's original artwork and prints available here.