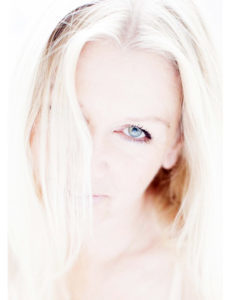 Hi there!
If you would like to get in touch please  email me here.
Or you can find me at the following:
Email Fiona
On Instagram
On Facebook
On Pinterest
On Twitter
On Saatchiart.com
Fionamaclean.com
PRINTS of my ARTWORK may be  purchased here at Saatchiart
I am available for freelance work in editorial/advertising as well as bespoke and commissioned work/projects, from eg decorating a wall in a room in your home, office, or retail store to portraiture, fashion & costume illustration and fine art.
I have Art Tutorials via Skype for Individuals and for Events please feel free to contact me for more details.